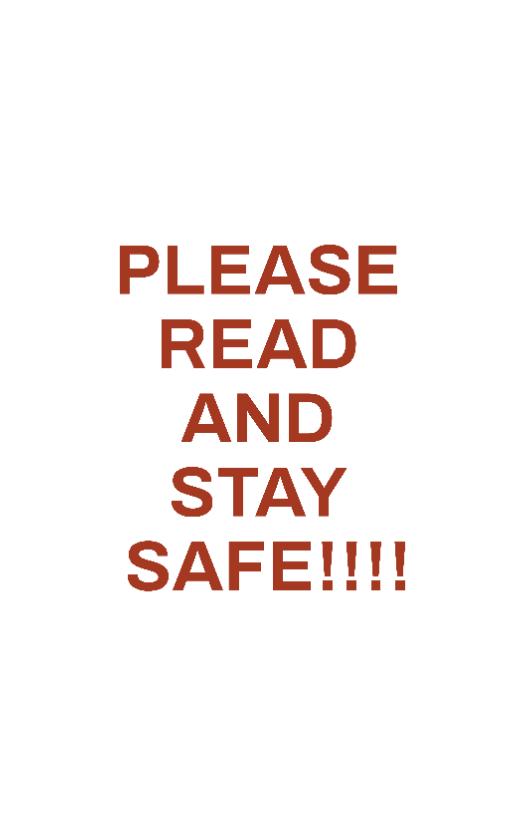 ⚠️ Be Careful! ⚠️
Read Count : 51
Category : Blogs
Sub Category : LifeStyle
No im not coming back but I just want to warn you About something...






If you haven't heard there is this thing called The "Blue whale challenge" you can look it up but I rather you Read this for less creeped out vibes.




So this is like the Momo challenge but more dangerous...It is Mostly Targeted For 12-16 Year olds...Where you can get this Suicide Challenge is Discord, Facebook, Instagram, or Tik Tok. It also a Creepy Profile Pic of a Goofy/Micky Mouse Cosplay...it is not Fun to see you can look Up The blue whale challenge To see...But...I wouldn't...


What does this person do? Well, they give you 50 Challenges to harm yourself...First is Pretty Easy But it gets more Painful...And the last Challenge is to kill yourself...


How to avoid this? Well if you get this message, "Want to play a game?" Or something DO NOT ANSWER! just block them, Do not answer or Delete that app, what I would do is Block them...they also send a link they want you to press they will Threaten you to press it DO NOT PRESS THE LINK!!! that link will send a Tracker to your location From your Email or something else...


What you could do it Block them or Delete your Account, Or Delete your App, If you do not answer they will think your account is Addandond or not used...But I would Block them so they don't get Information...You should Also not Post Personal Information About yourself...


Tell your Parents and STAY SAFE! thats all....Goodbye..Stay safe...