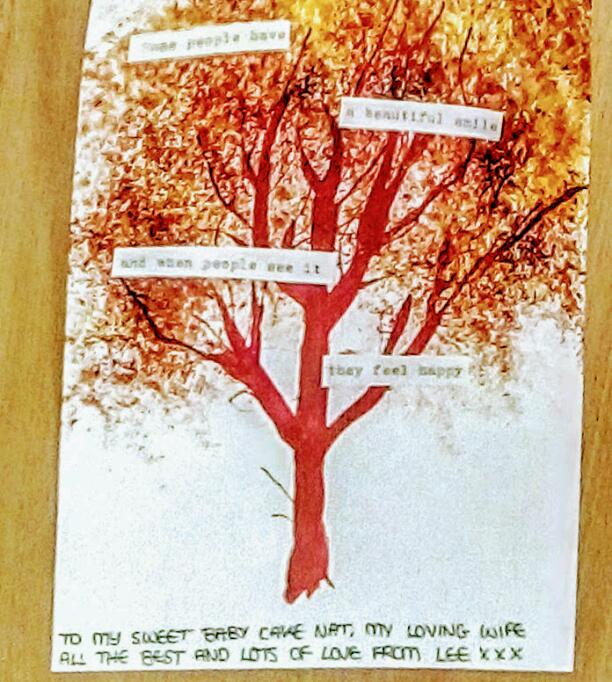 Life Is Precious
Read Count : 47
Category : Poems
Sub Category : N/A
There were good times

And bad times

But mostly good

Back there were we grew up

It wasn't the town we were born

Yet we were raised there as kids

But every return there has been good

Like going to a second home.




We all chose different places to settle down

All chose different paths

Yet our paths and lives

Still weave and entwine with eachothers

Lived with you my older brother

Watched my little brothers grown into men

Looked after them when mam n dad splitt

Cared for them when mam was too weak through chemo

And became their guardian when mam passed away

A time I never expected at all

Thought mam would be around forever

Yet also thought back then

I would never see my 25th birthday

Never really dealt with loosing my mam

But some how got through those times.




My life is dedicated to Nat now

But back then making sure my little brothers

Had a roof over the heads

And food on the table was my duty

Times change

life goes on.




My only advice on life is 'enjoy'

Enjoy every little moment you share with others

For we can't be sure if they will still be here tomorrow

Enjoy and treasure every memory you make

Enjoy every sunrise

Enjoy every sunset

Be happy with what you have in life

No matter how little it is

You might find people who have a lot or too much could be

                                                                         still very unhappy.




Enjoy your life and keep on living for a lot of us are dying and have no choice.




Life is precious.