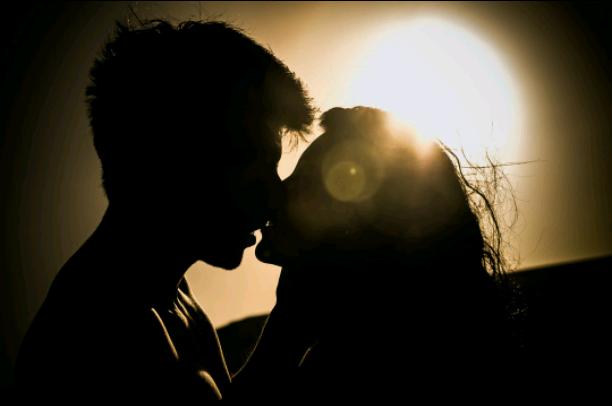 She Touched My Heart
Read Count : 24
Category : Poems
Sub Category : N/A
She touched my heart with her sweet lips, 

She grabbed my hand to lead me to her paradise.

  For her I forgot that I am human, 

I closed her breath in my lungs for a long period.




  She whispered to me not to be afraid, 

Her world was built for me.

  I wanted to be locked up forever, 

A perfect view for two lovers.




  It had another dimension of time, 

Our silhouettes building castles,

 In which no one could enter.  

Yes, no one could enter.




  She touched my face with her tears of joy, 

Her words of love touched my soul. 

 She knew how to coordinate my heart 

To beat at the same rate.  




She touched my eye for the first time, 

By her natural way of being.

She was not the kind of girl 

Who wanted to please everyone around her.  




She touched my life, 

Leaving a mark, 

My life will not be the same without her touch, 

But I know that one day,

 She will grab my hand again.