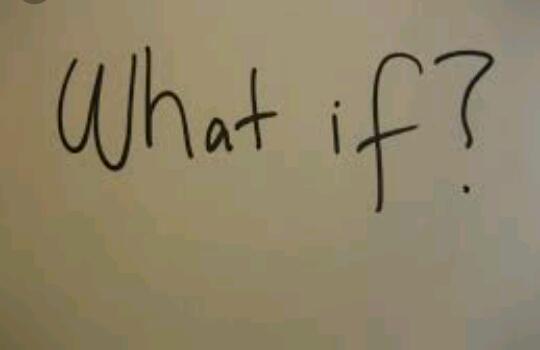 Category : Poems
Sub Category : N/A
What if the sun doesn't rise tomorrow?
What if we are all sleeping and living a dream?
What if all the ones we love the most wake still?
What if the sky changes from blue to green?
What if pain and agony are just a test?
What if going to school is a crime?
What if there is neither heaven nor hell?
What if we wake up in the grave and begin a new life in there?

Uncertainty keeps haunting me!
Who can come and rescue my mind from the abandoned house?
What if noone comes?
What if noone is prepared to give an ear?
My knees wobble and I fall on the ground 
For I am uncertain and convinced that noone cares
Uncertainty plants its seed.
The burden I cannot bear.