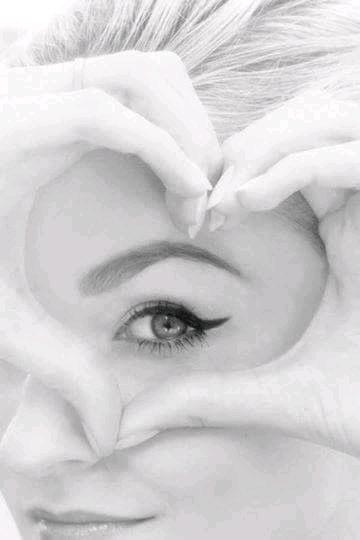 Category : Diary/Journal
Sub Category : N/A
Something so deep inside of me

keeps pulling me to 

something so deep inside of you. 




I could not pull away from you 

even if I wanted to 

coz the feeling is just too strong. 




I want to be a part of your life. 

If that means sitting on the outside, 

helping you grow 

until I can hold you, 

then that's what I'll do. 




Everything is worth the wait if the intentions are pure. 




I don't know where we're going, 

and I honestly don't care. 




It's all about the walk, babe. 

If you stop, then I will too 

because I've learned my walk 

doesn't make sense like it does 

when I'm holding your hand.