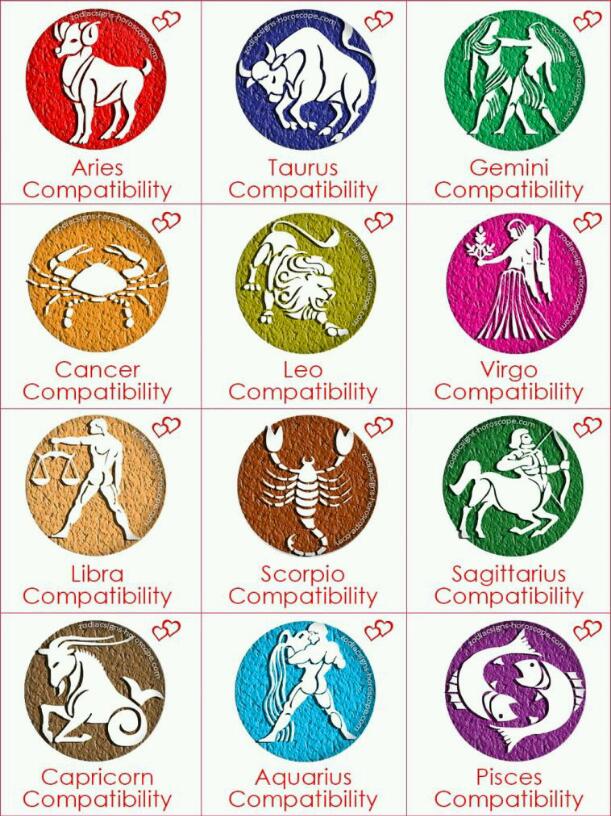 Zodiac Signs When Lost
Read Count : 18
Category : Books-Fiction
Sub Category : Comedy
TARUS  : Who has the  map?
SCORPIO  : You were the  last  one  with the map!
PISCIES  : Does anyone  think  we're gonna  die ? 
SAGITTARIUS  : ONLY  OF YOUR  ANNOYING  WHINING ! 
LIBRA : CALM THE FUCK  DOWN EVERYONE  I GOT THIS!
GEMINI  :  No you don't  libra I don't give a  fuck  if you  think you  do or not.
CANCER  :  ITS THIS WAY YOU DINGBATS ! 🌟⭐🌟TURNS AND CRASHES  INTO A  TREE🌟⭐ 
AQUARIUS  :  GUYS ! THAT WAS FUNNY !  Aries  please get your bearings  and tell  me  where we are.
ARIES  :  GUYS THERES A POTTED  TREE AND A CASH REGISTER , AND A BUNCH OF  STORES,WE'RE IN THE  MALL STILL GUYS MAYBE SOME  OF  YOU  HAVE A SUGAR  HIGH .