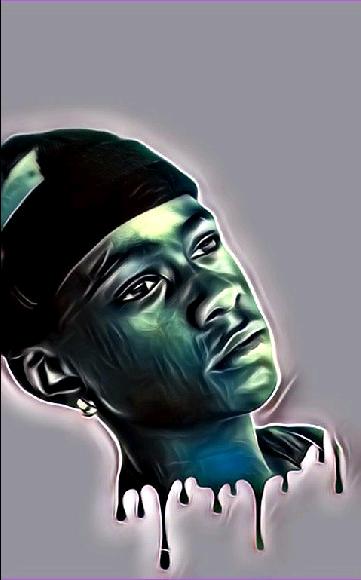 LOVE IS BLIND.
Read Count : 20
Category : Articles
Sub Category : Lifestyle
One day their was a rich man who was called Jace Normans he had enough money, goods. And he was a good man in that everyone on the village where he used to stay used love him, he used to feed the poor, the needy in this town. This village was named after the rich man,and it was called Norman's town. The village was beautiful and some of the people in the village used to carry out farming.


One day Jace Normans the rich man 

said he wanted to talk to the village members and because he was a good man no one used to disobey him. He said to the village members that"My fellow members I may travel to Africa for some good months an this can't stop you from working,I will be back soon". He arranged himself for the journey he left the village in the morning at 7:30am. Because of him bi rich that could not stop him from travelling to different continents as Africa, Europe etc.

He reached Africa at exactly 6pm

reached at the airport where he was to continue to other places in Africa. As he was by passing the roads of Entebbe in Uganda he saw a beautiful girl who was walking along side the road he called the girl and the girl was by names of Shanitah but the girl came from a poor family. Jace Normans promised to help the girl's family, while the girl was so excited and told her parents that she had got a rich man the girl's parents were so excited here that.

The girl's parents wanted Shanitah to

marry a rich man. Jace Normans was to visit the girl's family the following day, he came with goods which he was to give to the parents of Shanitah. The girl's parents were happy to see Jace Normans and he was also happy to Shanitah's parents finally Jace Normans won himself a beautiful girl and he went back to Asia with a beautiful woman.

TO BE CONTINUED.