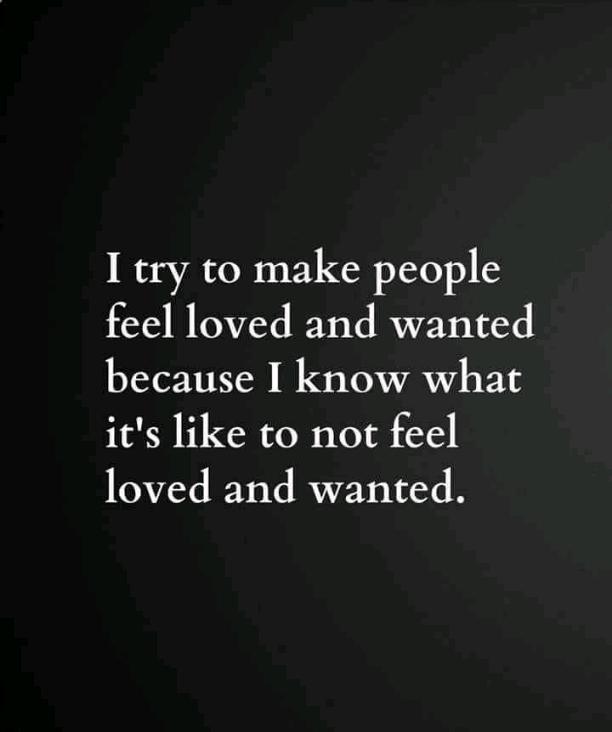 Be That Change
Read Count : 52
Category : Articles
Sub Category : World
I have many friends who are much like I am, sad to see the world burning on several levels, yet we still persist in encouraging, uplifting and offering kindness whenever possible. It's often because as bad as things may get, we have known worse things in our lives, and still want others to avoid the pain we have known all too well ourselves. 




People delve into divisive politics, hateful mentalities and other toxic practices meant to shame and trap others, but will that ever bring them happiness? 




Hurting others, no matter what they have or haven't done, will never bring even an ounce of true satisfaction to our lives. It isn't glamorous to help others, but it helps us inside. It may not seem all that cool to foster healing in others, yet it's what often creates a cooling wellspring in the soul to soothe the sting of all the burning hate around us. 




I'm not so naive as to think that "all we need is love," since love doesn't take out the trash, put out fires, keep the public peace or fill an empty stomach. Make no mistake, anything worth having is secured or maintained through attention and solid effort, through real work, but indeed life is better when these things are done with love. 




If you want a better world, work on making it one. You can expect everyone else to make the effort, but your world won't change until you're a part of what is making it better. Everyone will have their opinion about how you should be going about it, but ultimately your path is your own. If you're a part of what brings kindness, calmness, peace and forgiveness, know that you're doing it right. If, on the other hand, you're a part of what adds to the anger, chaos, unrest and turmoil in the world (no matter how "right" you think you are), you're going about it the wrong way. Happiness doesn't come from hurting; it comes from healing. 




Take note of the people tearing things down in the world.... do they seem happy to you? Look to those helping, those healing, those who are calming the storm instead. Those are my people; the ones who care for others no matter what is being argued, no matter what new thing the media is stirring people up about. We are the ones who don't need to prove anything to others, receive any fame or seek attention. We just want others to be okay because we know how it feels to not be okay. 




We need more empathy in the world. Stop shouting long enough to hear other voices beside your own and you'll realize we are all so similar, there's no need to fight about our differences.