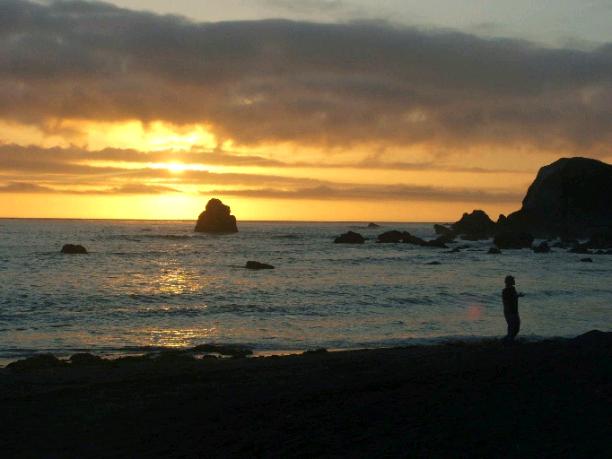 Category : Poems
Sub Category : N/A
Even though I feel weak I will not bend,
I will stand tall, 
I will not fall.
I will not fear man no more, 
I will not let my heart be tore. 
I will be strong,
I will have faith my Father will protect me. 
I will fear no wrong. 
For you see I've been set free.
Free from my many fears man instilled within my mind,
Free from the bondages that held me down. 
Free from my sins, 
And man that's a big win. 
Free to be me, not what society expects of me.
Come join me and set yourself free from man's control and watch you grow.