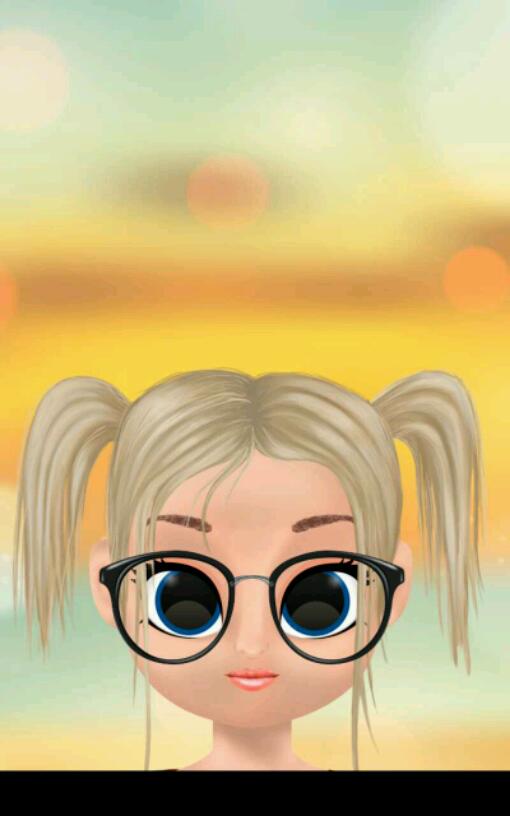 Zodiac Signs Aires Relationship
Read Count : 22
Category : Books-Fiction
Sub Category : Comedy
Aries  : So we're on a break again . 
Aquarius  :Remember  I'm still  available ! .
Aries  : It's not  that kind of  break ,I'll still  be  your  friend  but I won't date you, I'd rather  lick  my own  foot .
Cancer  :   (Aries  brother  ) I'd rather kiss the toilet  seat  than you  Aries  or Aquarius .