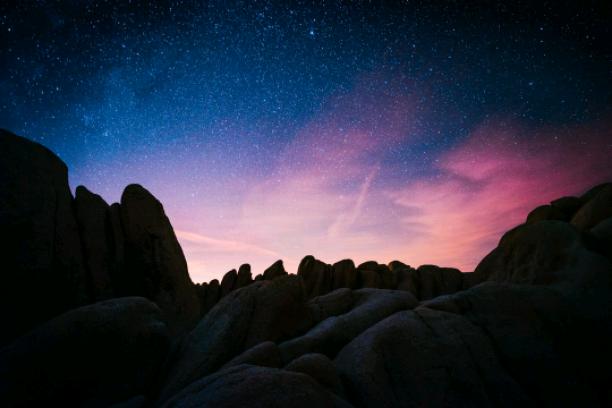 Another Story
Read Count : 7
Category : Poems
Sub Category : N/A
Another story came to the end. 

Two other people who got lost on the road. 

One like me and one like you, 

Who put out the fire between them? 




Inevitably, we are now face to face, 

With no regrets, no words,

 Just thin lines of solitude

 who are stretching two arms.




 I lost my glow, 

you lost your charm. 

There is nothing else to change. 

Maybe, someone else in our place 

Will be capable to love.




 Passion that ends in the middle of a lie. 

Bullets that ignite my confidence again. 

I was the kind of person you used to play,

 Turning against your love.




 You have often given me reasons 

To remove myself,

 But I have always chosen you. 

Without any regrets.




 Untie my hand,

 Let me go. 

Unleash my curse, 

And go ahead.