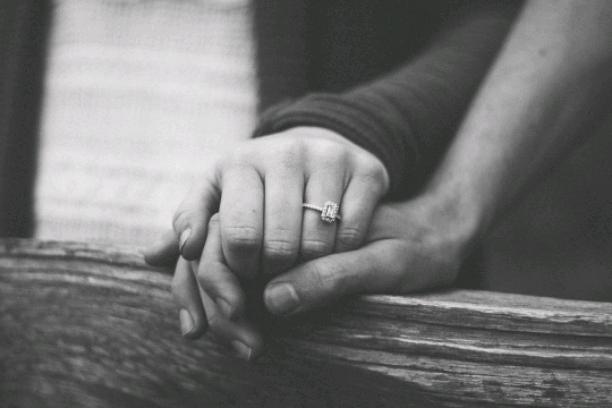 For The First Time
Read Count : 33
Category : Poems
Sub Category : N/A
Where do you go as a coward? 

Why are you tearing my tears away? 

Where do you want to rush to, 

Choosing the arms you will touching again? 




Please, close the door 

And never go back. 

It's easy to leave and forget, 

The harder it is to be forgiven. 




Needless to say again, 

When I wanted to get closer,

 You took other steps forward, 

And left me closer to disaster. 




You left, you hid. 

You do the things you told me

 You will never do. 

But l'll try this time,

 to understand you. 




It wasn't to be mine.

 And if you will hear me over the years 

That I have passed on, 

You have to know that in my heart, 

Will remain an unhealed wound, 

That will bear your name. 




And if I ever see you hand 

In hand of someone else, 

Don't forget what hand for the first time, 

Was leading your arms.