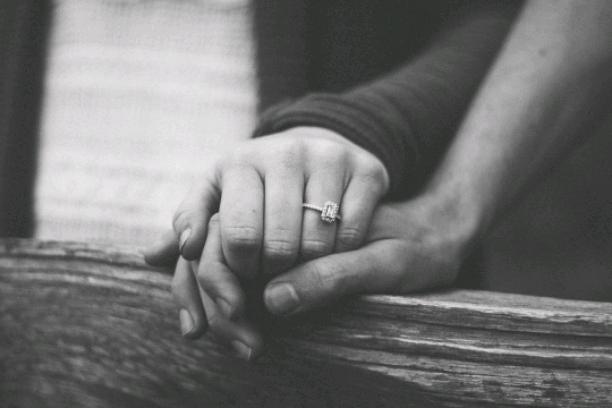 Category : Poems
Sub Category : N/A
Touch my thoughts

 Without using your hands, 

Be a miracle in my daily survival. 

Be spiritual without using the power. 




They say that a kiss and a hug

 Is never enough to make you fall in love, 

But often the love comes after a word,

 A look that is not erased from your thought. 




Embrace my empty soul, 

Feed it with love.

 Be honest and don't hurt, 

The person you say you care about. 




If you want to save me from falling,

 I want you to know that promises,

 Will never be enough unless you want, 

To do more than tell me same words. 




Touch my cold hands

 And warm them with your breath. 

Touch me with your thin fingers, 

Until I forget to breathe.