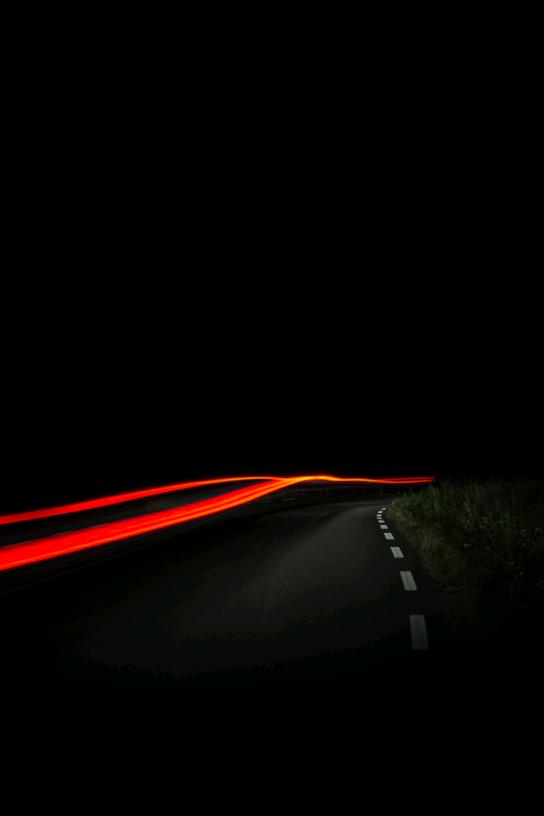 Next Time
Read Count : 10
Category : Poems
Sub Category : N/A
Your words are needles

 That pierce the skin. 

My heart can no longer 

Endure so much pain.




 Tattoos with your face left in mind, 

I have no way to remove 

Those touches outside the line.




 Others tried to light the fire 

In my heart but they failed. 

Because only you can keep my flame alive. 




All the lights of the city paint the streets, 

Tormenting them to light. 

And your shadow haunting 

The window of my room tonight. 




I feel fragile and alone.

 I hear voices calling, 

The same voices that promised me the heaven, 

but I have to returned in hell of the loneliness. 




You do not believe in words

 When the attitude does not change. 

Sometimes miracles do not occur overnight.

 Now, leave me alone.




 Maybe I wi'll see you again in another life, 

And make things working better next time.