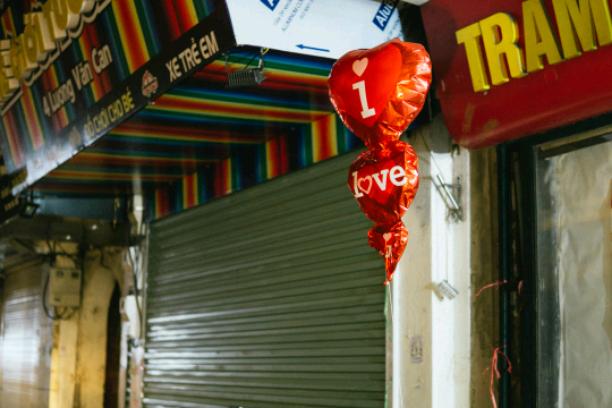 I'll Be There
Read Count : 39
Category : Poems
Sub Category : N/A
Darkness over our words, 

Pain over disappointments. 

Sheets being thrown on the carpet,

 I don't know why you brought me here. 




Bottles of wine empty, 

The party is over now.

 Why did you wake me up?

 Let's start dreaming again.




 Obscure in our eyes,

 We are both absent.

 Are we ready for death, 

Or are we starting to live?




 I'll be there for you...

When the world will be against. 

And the fire in your eyes will burn,

 Very close to my chest.




 But I will always be ready 

To catch you when you will fall.

 I will break my arms to save you.

 You're the reason I love. 




The streets are deserted, 

But we dance under the moonlight. 

If we got here, 

Love will keeps us alive.