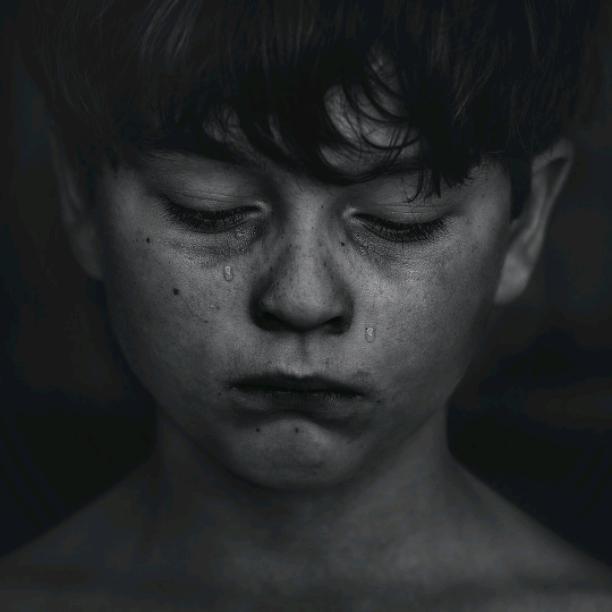 Category : Poems
Sub Category : N/A
The night came to condemn me 

To share the bed again

 With this black loneliness, 

Which poisoned my soul 

With pain and disappointments. 




I close my tired eyes

 And I let my sick mind

 Drives miles to the places, 

Where I lost pieces of myself. 




I met a smiling face, 

What once believed in love, 

Before being betrayed 

By those it really loved. 




Strange reactions, 

The same mirror reflects two realities. The man I was yesterday,

 Became just a stranger today.




 I went to other places, 

With different people, 

I touched the skin full of scars. 

They hit me with heavy words,

 And today, 

I have traces everywhere. 




I am like a glass 

That was broken many times, 

And although it was glued, 

The bits are still on the ground. 




What I have become is unrecognizable,

 But I know that I have many more storms

 To go through them,

 Always with dignity, alone.