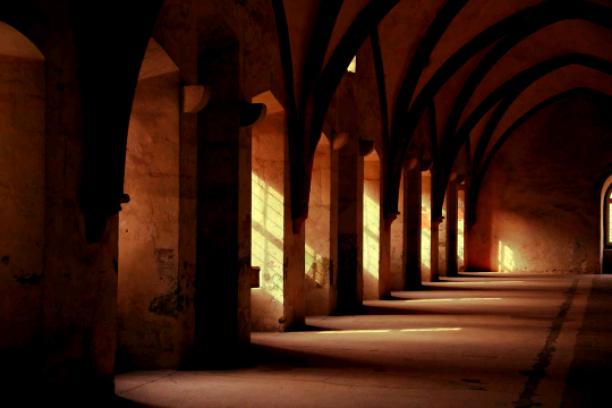 Category : Poems
Sub Category : N/A
When I will die,

 I want to die smiling. 

When I won't see anyone again,

 I want to keep a beautiful memory,

About I was living in all those years. 




When I will become a story 

I want to be an interesting lesson. 

When I am away from my body,

 I want the world remember about me. 




After all,

 From everything that happens, 

We remain with the moments 

Which mark our existence from the 0. 




We are like a flower, 

After it enchants others with its fragrance, 

When it is picked, 

It begins to lose its qualities. 




Our dream is to aim higher, 

To hold in the hands stars,

 To shine much more strongly, 

And feeling invincible in front of the world.




 We forget that life is fragile

 And that every moment that passes,

 Brings us closer to death.

 Which forces us to die,

 Even if we don't want it...

Make every moment count.




 No matter how it will be,

 Do not lose value of yourself. 

Be one rockstar- 

Shining for others like you're shining for yourself.