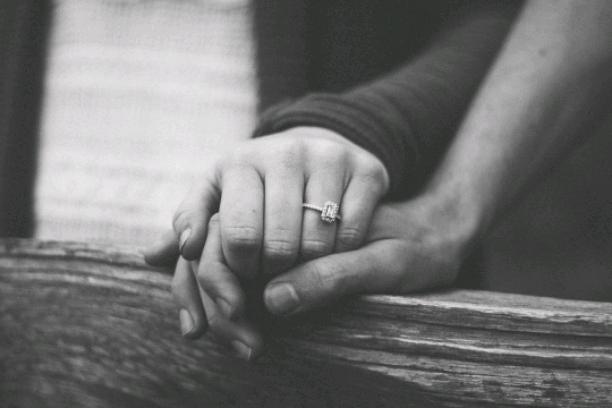 Second Chance
Read Count : 11
Category : Poems
Sub Category : N/A
Yes, I did everything wrong. 

I was just a child when I fell in love. 

I didn't know how to handle my emotions. 

Can you give the second chance, 

To change this situation? 




Let's take it from the beginning 

Teach me to love you in the way you

 need it. 

We can build what has been ruined, 

We can rise above,

 Making the dust disappearing. 




We need love as we need air,

 We cannot hide. 

When we are young 

We make many mistakes,

 Until will die. 




Do you think you can forgive 

All the pain I caused? 

You were the angel 

Who was poisoned 

By falling in love with the devil.

 Let me love you the way you deserve it. 




We all deserve a second chance.

 Let me receive it to make you happy. 

Because we are young 

And we can do everything possible.