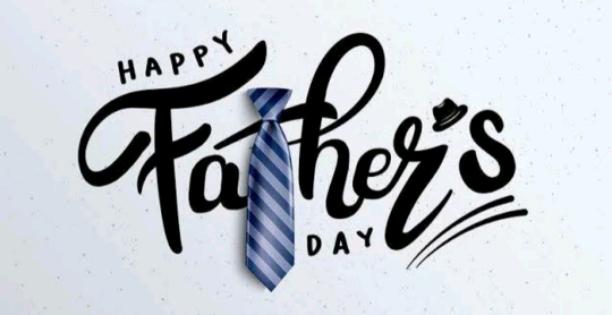 FATHER'S DAY.
Read Count : 26
Category : Poems
Sub Category : N/A
Dad, you're my star
As you have modelled me from the start
To shine my light
For those in the dark.

Although you have paid my school fees,
You still schooled me how to be a man;
To stand up for one's family
And not letting an enemy have victory.

You show me how to treat a woman
Oh, how you love my mother!
You provide for her family handsomely.
None lacks. Its not luck. You work diligently.

Oh, Dad how you're loved in the hood!
They say you are good
Because you are a philanthropist,
Polite and well mannered.

This day is for you,
My hero!