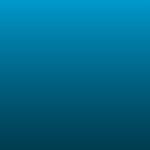 Waterboy And Icegirl A Support
Read Count : 7
Category : Books-Fiction
Sub Category : Romance
Waterboy: Icegirl is so lovely and she is a nice match for me!
Icegirl: Thanks for the compliment!
Waterboy: I didn't know you were here!
Icegirl: hee hee don't act surprised, if you love me just come and say it!
Waterboy: I will say it eventually just keep waiting
Icegirl: I will wait for you, don't keep me waiting too long!