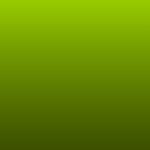 Waterboy And Icegirl B Support
Read Count : 6
Category : Books-Fiction
Sub Category : Romance
Waterboy: Icegirl!
Icegirl: yes?
Waterboy: Do you want to go on a walk with me?
Icegirl: Maybe one day
Waterboy: Come on you know it's crossed your mind
Icegirl: I might consider you a partner right now but when I get to know you, you might be considered more than a partner
Waterboy: I like you as a partner to!
Icegirl: our relationship is growing!