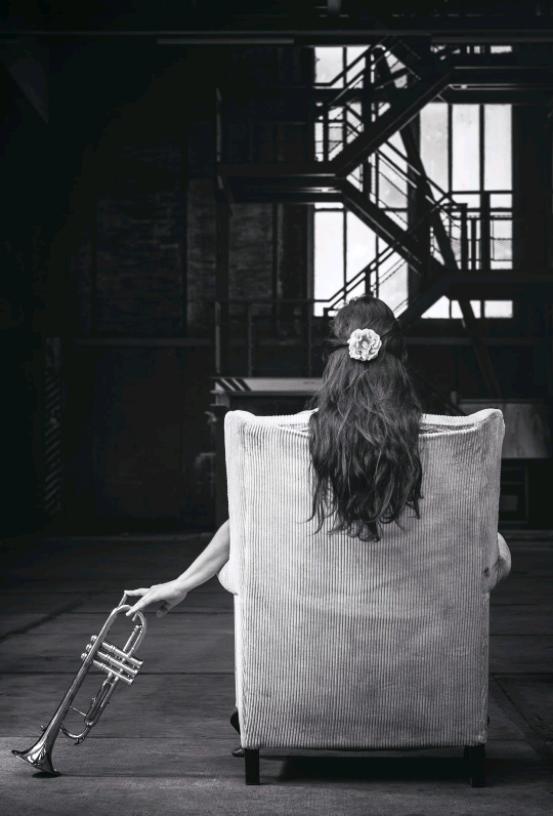 Category : Poems
Sub Category : N/A
Her long hair like a waterfall
 Falls over her bare shoulders. 
You think she's fragile,
 But she's strong. 

She will never cry 
When you can see her.
 She talks a lot, 
But it's nice to hear.

 Her words are like old fashion. 
With her white dress 
Covering the knees,
 Begins to dance, 
Speaking vintage poems, 
And in the end, 
Kissing your forehead. 

With an angel smile, 
And a winning attitude,
 She is able to conquer the entire world. 

In her eyes, 
The sea brings the sky closer.
 And the stars
 Are beginning to shine.

 It leaves many questions unanswered,
 It is an enigma of my soul,
 I lose behind it, 
Until I call it back by its name. 

Appears, disappears, 
Likes to play
 Without saying
 An word in return.