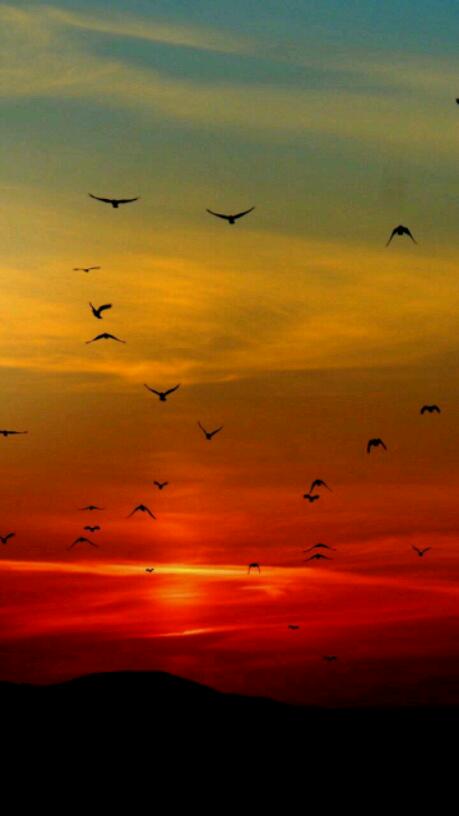 YOU OVERWHELM ME
Read Count : 11
Category : Poems
Sub Category : N/A
Incredible and heartbreaking
at the same time.
I saw you.
No-one but you.
Nothing but you.
Everything else just fades away.
Your presence overwhelms me.
Everytime.
All the time.
In every sense.
In every way.
Everything I feel pulls me
to you.
But it never may.
I have to just look at you.
Nothing I may say.
I have to keep silent.
Trying hard to look away.
My heart already with you.
You gave me a look.
Do you have something to say?
Deep in my heart I have this feeling
that you know.
You could see it in my eyes.
You are the one.
You always were.
The rest of my life all lies.
The hardest part is to let you go
when I know it was you from the start.
There is more than distance between us now.
You have replaced my heart.
All I feel now is the hurt you left.
Forever has me torn appart.