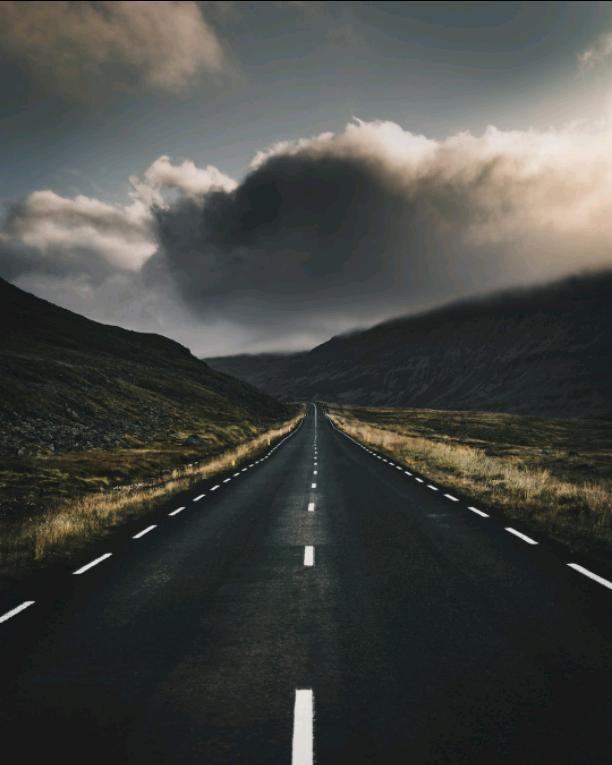 Two Stars
Read Count : 12
Category : Poems
Sub Category : N/A
We were like two stars in the sky, 

With their reflection in the Black Sea, 

Which shone brightly until we burned, 

Throwing us with all their power.




 They condemned us to live apart, 

As the sun lives far away from the moon. But I will not give up, Even if I have to start the Third World War. 




We were so happy together. 

Now, we are so down. 

How can I bring you back to life? 

And where can I find you again? 




Why can't I find the strength

 To shout your name again? 

I see the rest of my life in your eyes,

 Only two diamonds could shine the same. 




The pain poisoned me, 

I trusted them 

And they chose to betray us. 

But no one will be able 

To keep me away from this fight.




 I will crawl, I will swim,

 I will walk, I will do as much as it takes, 

To find myself in yourself. 




And we will rise again to heaven,

 Losing ourselves through the thousands of stars,

 But we will shine brighter than ever, 

Because our love will keep us alive.