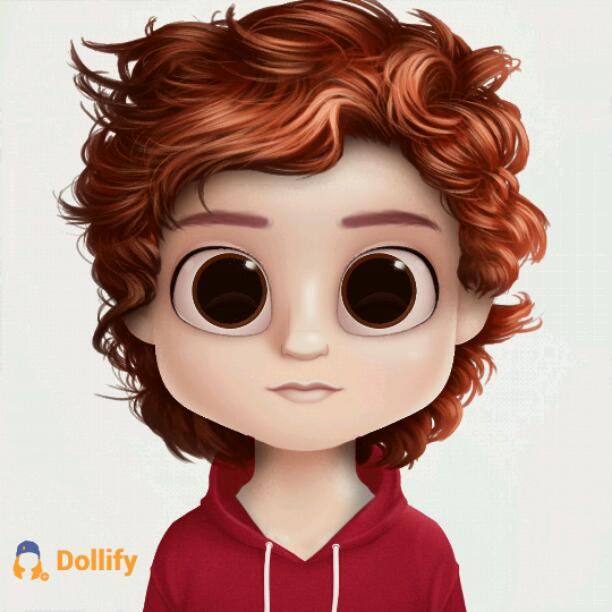 Post Quarrentine With The Zodiac Signs
Read Count : 6
Category : Books-Fiction
Sub Category : Childrens
Aries :  The essential  worker that finally  has time off invites  everyone to sleep over.
Gemini  :  at Aries  sleep over and doesn't study  for  the  test on Monday.
Virgo  :  Hey  guys  I know  what  we should do ! Let's egg somebody's house.
Capricorn  :  No, let's do karaoke ! 
Leo :  how 'bout  NO!
Sagittarius  :  Let's play bloody  marry!
Scorpio  :  I hate every single  one  of  you  ⭐🌟dives under the  bed🌟⭐
Cancer  : is already  under the  bed .  Helllllllllllloooooooooooo my Angel . 
Sagittarius  :  Where'd Aquarius  and Aries  go?

Scorpio  :  Definitely  not  under here! 
Gemini  :  ⭐🌟opens closet⭐🌟 found them !
Virgo  :  I swear to god , gross! If your gonna do that  go somewhere  else . 
Libra  :  I know pronounce  you  husband  and  wife  you may not quite  fucking  the  bride. 
Aries  parents  were supposed  to  be  gone for  the  weekend  for a wedding  and are already  back and walk in Aries  room.