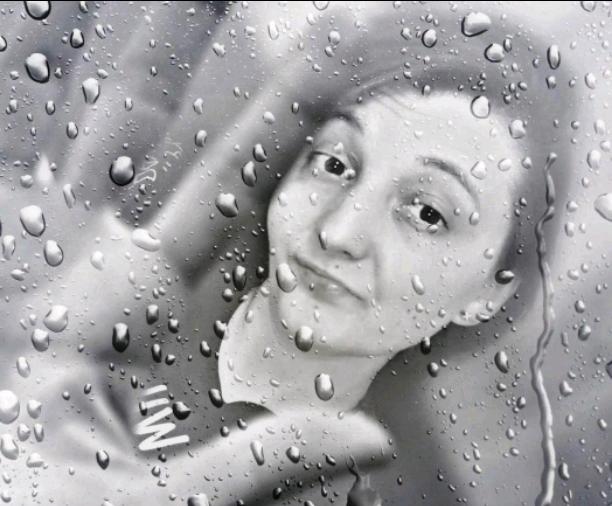 Fairy Tale
Read Count : 5
Category : Poems
Sub Category : N/A
Like the children who love stories, 

So did I fall in love with you. 

You're a fairy tale, 

A ghost that I only met once before. 




And since you are gone, 

I feel lost. 

And I started looking after you again. 

But you like to hide. 




You just played with my feelings 

in a bad way. 

We are always like the sun and the moon. 

Never together. 




You were sweet, you melted 

My heart when I saw you, 

But you don't want to see me.

 If you will know how hard 

An endless love can hurt.




 But I will find you, 

No matter how many kilometers 

I have to travel to reach you. 




I hope that destiny 

Will put us face to face again, 

I lost my heart when I followed my brain

 And I can no longer bring peace in my life. 




Sometimes I think I fell in love 

With someone who doesn't even exist. 

Maybe you were just an ordinary man, 

Who read me a beautiful story, 

With a lot of lies in between. 




I feel too tired to fight. 

I do not care that

 I will lose again my mind.

 Because already I feel lost.