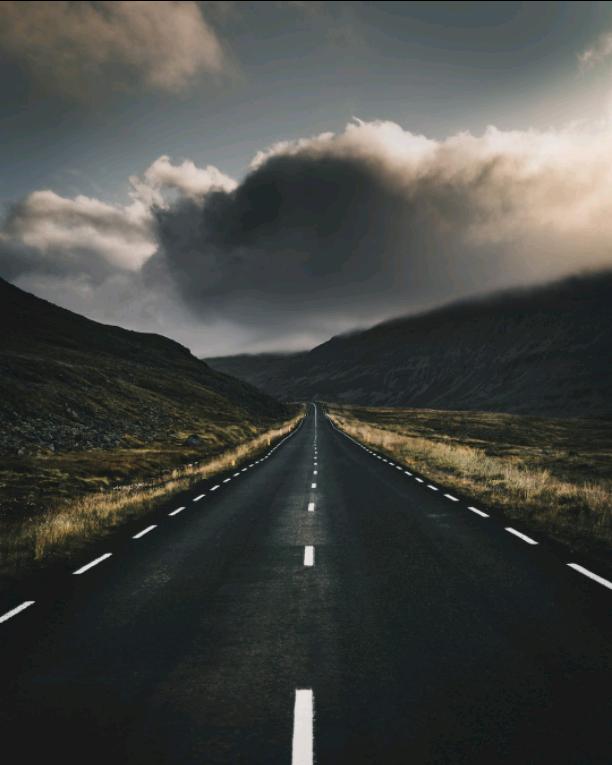 Guardian Angel
Read Count : 5
Category : Poems
Sub Category : N/A
Guardian angel, 

Take my soul to a safe place. 

To hear the silence of the sea, 

Dancing with my ghost.




 In the middle of the night, 

To be surrounded by the people I loved.

 But this is almost impossible. 




Just me and an empty beach, 

Forgotten over the time. 

Nobody around to judge me.




I counted every second

 From the moment 

When the robots, 

Began to destroy this humanity. 




I sent the wind to look for love,

 To whisper in the ears of strangers

 How much someone can love.




 But they dissapeared, 

And I couldn't find nobody compatible.

 Let's make a fire to warm

 All the frozen souls. 




Maybe I can find somebody, 

To save my sad breathing

 From this heavy chest.




 I missed the sea,

 Like a puzzle I was incomplete. 

Tonight there is no one but me, 

And the moon witnesses my sleepless nights. 




Sometimes you have to die to feel alive, 

It's like a release from the chains of sins, 

The one who does not have you, 

Want you more and more. 




Throw my body into the sea, 

I do not want to be found. 

By the peoples who don't know

 How to fall in love.