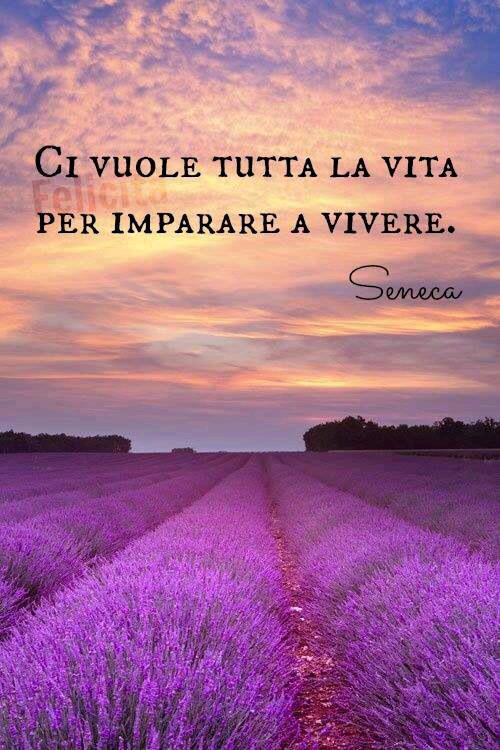 Category : Poems
Sub Category : N/A
We did not learn only during school. 

We learn all the time, every day. 

Life is the hardest test 

We can give it, anyway. 




Having different subjects, 

We will not copy from each other. 

It is our exam to become responsible.




 To grow faster,

 reaching also the moon, 

We need knowledge of everything 

around. 




We learn from others, 

And we must learn others too. 

Education makes us completely different. 




We must learn not to judge

 by appearances 

And not to treat people as objects.




 We all have feelings that can be hurt

 If we get on the wrong hands. 

A smile does not cost a fortune to offer, 

When we see people

 Drowning in bitter tears.




 We can offer without expecting 

Anything in return 

Because tomorrow, 

Will be the day we will ask for help too. 




Learning from animals to be sweeter, 

To be human does not teach you in any school.