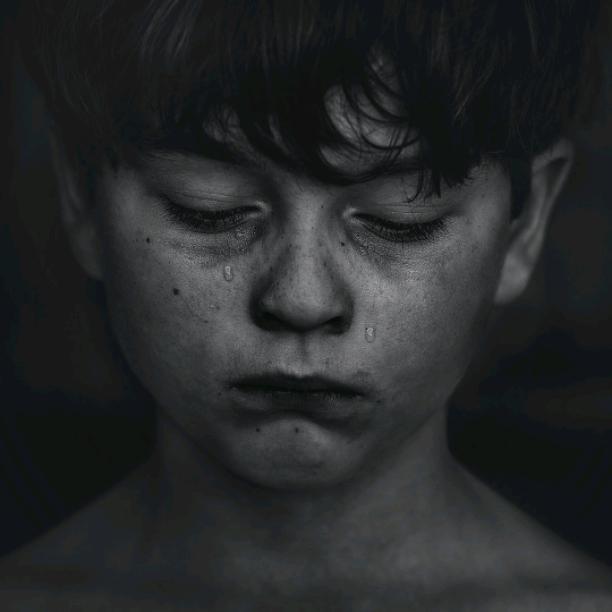 Please, Come Back
Read Count : 9
Category : Poems
Sub Category : N/A
Please, come back!

 Don't leave me behind!

 Please don't go so far,

 Because you know

 I will miss you. 




It would be an anomaly, 

My heart not beating the same. 

And all my days would be a curse.

 Please, don't tell me, 

You can't love me now. 




You lifted me above the clouds, 

Now you throw me to the ground. 

Tears dried out,

 I couldn't cry.




 And what to do 

With all the love that will remain? 

You were a drug to the heart.

 No medicine can cure it so fast. 




Maybe you can change your mind.

 But if you leave, 

Take my heart with you too, 

Nothing will be the same 

After you will leave me.




 With fists I broke the walls,

 I thought it would be different,

 But you don't want to fight, 

You want to give up quickly. 




Tell me at least, 

have you ever loved me? 

Or did you confuse your feelings 

With someone else's?

 My love for you will never find end.