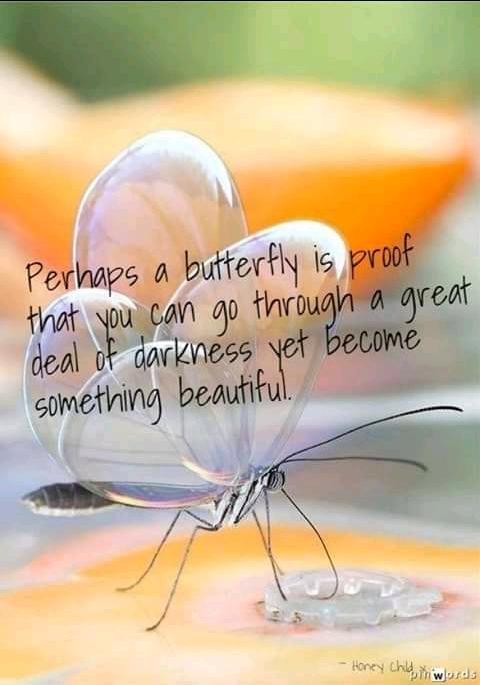 Tears For Fears
Read Count : 37
Category : Poems
Sub Category : N/A



He cried, but no one listened,


no one cared, nobody paid attention. 

His silent screams loud enough to wake the dead,

but in the depth of his darkness, no one cared.




Suffocated, unable to breathe,

it got so bad, that was his grief. 

He did not give up, still crying out loud,

hoping against hope someone will realise what he's all about.




He cried, and I listened,

he let everything out, left nothing unspoken. 

I held him close, I wiped his tears,

I gave him hope, encouraged him to face his fears.




He cried, but he's no longer hollow,

he has someone on his side, someone who understands his sorrow.

He cried, but he doesn't need to anymore,

coz he'll never be alone again....

not today, not tomorrow.