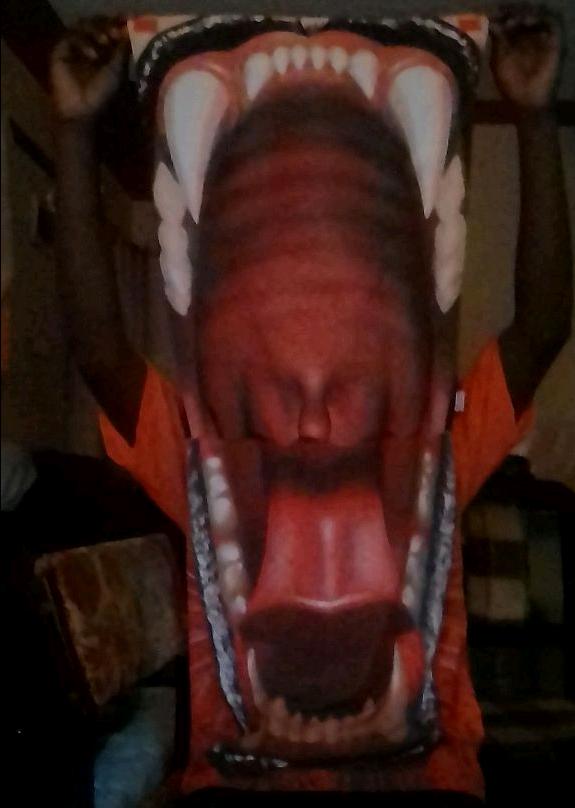 THE KING AND THE LORD.
Read Count : 11
Category : Poems
Sub Category : N/A
I stand for my land,
But I kneel before the Lord!
I'll serve the king
But I'll fear the King of Kings.

I'll listen to him, the land's president
But I'll obey H.I.M- His Imperial Majesty.
I won't cross my leader
Nor will I oppose the Lion of Judah
For the king can kill the body
While the Lord can destroy even the soul.

The king's puzzles can be uncovered
But the Lord's are mysterious
And the king's rule is limited
While the Lord's is timeless.

The king is like you and me.
He also faces ups and downs
And the Lord likes you and me-
He's there for us in our ups and downs.

Each one, teach one.
Be there for the begger
Just as you are, for the king-
That's the joy of the Lord.