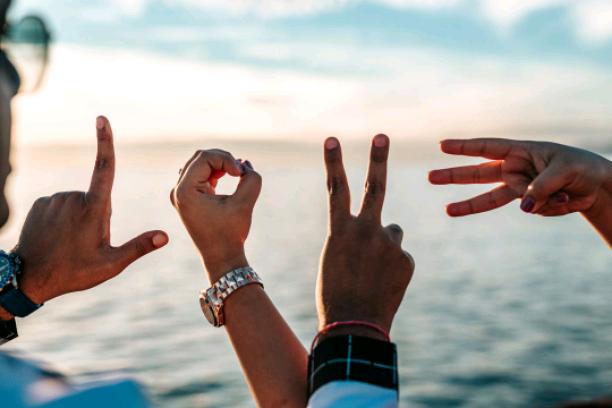 Treat Me In The Right Way
Read Count : 13
Category : Poems
Sub Category : N/A
It doesn't matter who you are,

 As long as you treat me in the right way.  

It doesn't matter where you come from, 

as long as you respect me as a human being.  




We are people with different tastes, 

Which is why we don't think in the same way. 

 No one lived in my place

 And no one knows if it was easy or difficult.




  I respect the opinions of others, 

But my opinion matters more. 

 I do not live like the people want, 

Because I live intensely 

Only the moments what keeps 

My heart beating. 




 It doesn't matter who I am.

  Years change everyone.  

It doesn't matter where I was born.  

I can survive for now.  




It doesn't matter 

what we have done so far,

 It matters what we will do from now on. 




 Let's leave a trail behind, 

To make the world better 

When we will look at it 

from a big distance, 

Then we won't have the power

 to change anything

Like we can do it now.