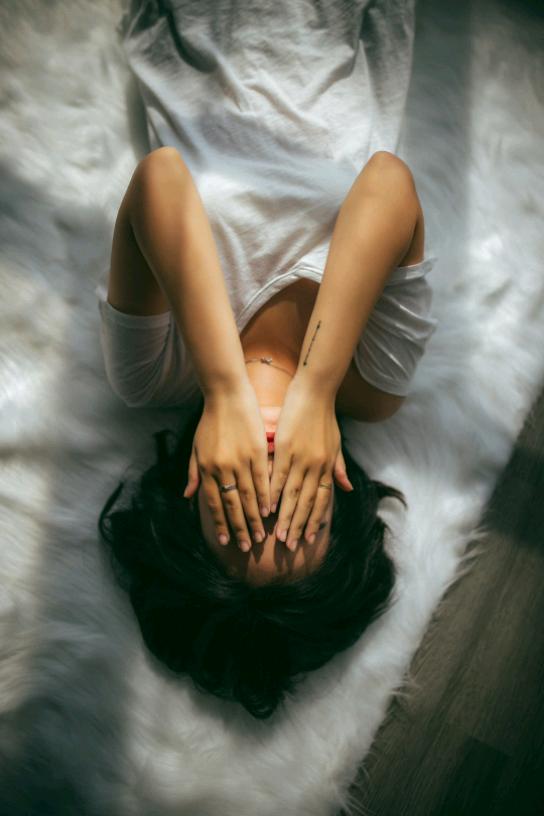 To Understand Me Better
Read Count : 39
Category : Poems
Sub Category : N/A
I carry with me so many questions 

That I should live an extra life 

To find out the answers. 

Disoriented,  I don't know 

If life can leave us to live happily.      

  

The sound of the piano

 pierces my ears 

And your lost look pulls me back.

 Now when I have doubts, 

You have remained speechless about. 




You don't want to talk. 

But you want to be understood, 

When I'm looking for peace, 

For you, the war is more important. 




Don't compare me, 

I'm not here to hurt anyone.

 Your eyes look at me with fear.

 Please, invite me to a duel.




Make me lose my head 

to find your heart. 

Kiss me like you've never kissed anyone. 




I would like to run away from you, 

But I admit,

 that I did not find the courage. 




In order to forget you,

 I should forget my feelings first. 

But that is not so easy. 

And I wouldn't be happy. 

No matter who would be there

 to understand me better.