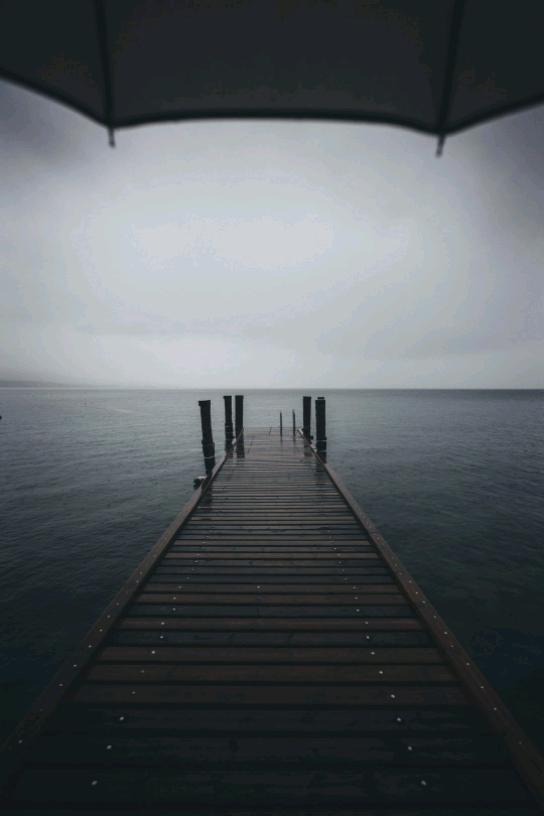 Category : Poems
Sub Category : N/A
We want freedom but we cling

 To things that keep us captive. 

We are waiting for the sun 

But we bring the storm

 to others in return. 




We are afraid to live our life 

and we like to comment 

On what others are doing

 with their own lives. 




We think we are too perfect

 for making mistakes,

 But we always make

 and put them on repeat. 




To feel up, we believe

 That only alcohol can keep us alive. 

And when we wake up from the drink

 All we want is to drink again. 




We want to say a lot, 

But we never find the right words. 

We miss opportunities, chances 

Because one by one are afraid 

about to fall. 




We are afraid to reject 

And accept relationships

 For fear of not ending up alone, 

Being misunderstood.




 We do not want to be hurt 

But hurt others. 

Become selfish 

And insensitive with each other. 




We want everything from others

 But we offer so little in return.

 We label too much by physical appearance 

And too little by the character. 




We expect something different

 But we behave the same with others.

 When we understand that life

 has its own rules

 And that life has the unique

value we are able to give. 




Sometimes the rain is good, 

It washes away many sins. 

Sometimes it is good to fall, 

To find your courage

 to use your wings by own.