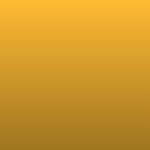 When L See U.....
Read Count : 8
Category : Poems
Sub Category : N/A
         When l see u, l feel the seven colours of rainbow in my arms  
          When l see u, l realise the mystry behind the beautiful feathers of peacock. 
          When l see u, my heartbeat stop for a while and my heart  opens just for u.
         This small poem is dedicated to u bcoz l love u ...