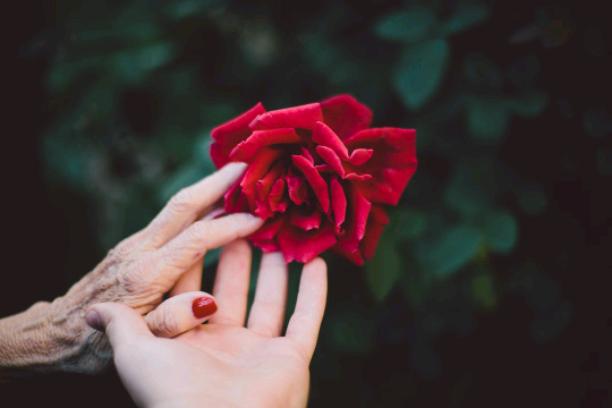 The Weather
Read Count : 47
Category : Poems
Sub Category : N/A
Oh! The Spring looks really sweeter 

When you live a hard winter.

 The sun burns more strongly 

After a heavy weather. 




I love the night more

 'Cause it brings me peace 

And makes me dream more, 

About anything. 




You miss yourself when you were a kid, 

But you appreciate more your mature mind. 




After this strong wind

 you want just a breeze. 

You want to be right after a huge fight. 

You want to be where your heart is leading ,

But sometimes you get lost

 searching the oasis. 




We begin to dance better 

after feeling the rhythm. 

We appreciate what we have lost, 

after we no longer catch it. 




Did you hear me? 

Something should change in our attitude 

otherwise we will live in sadness.




 Life is beautiful if you know how to live. We understand better a man's pain 

when we go through the same problem. But we also need to find

 the solution to get it over. 




You don't have to get everything

 to be happy. 

You want to be understood

 as you understand yourself.

 To have a shoulder to cry on,




 to have a smile that you can share. Appreciate the quality of your life!