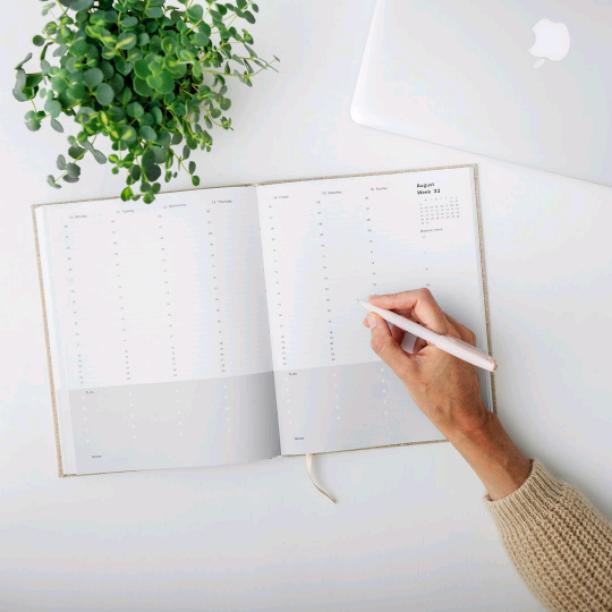 Letter Without Destination
Read Count : 13
Category : Poems
Sub Category : N/A
I sent a letter without destination,

 Because I do not know where you live.

 I wrote it with my tears.

The pen did not want to cooperate. 




I used my thoughts instead of paper. 

Memories are the witnesses of all.

 The distance separates us, 

But I send you my good thoughts. 




You do not know

 How many nights I spent writing, 

Letters that you will never read.

It was an impossible love 

That left me scars with which 

Sometimes it's hard to live . 




How do you feel today?

 hope you're happy in someone's arms.

 To be honest, 

Your happiness is more important 

That was mine.




 I hope the smile on your face won't go. 

I do not know if I will see you again, 

And if you see me, you can recognize.




 After all,

 I was just a stranger you drove away. 

This letter leaves me poison.

 Unrequited love is the most dangerous, You remain with a doubt

 That burns all your inside.




 What could I have done more? 

Nothing at all! 

With the force of destiny 

It is difficult to fight.