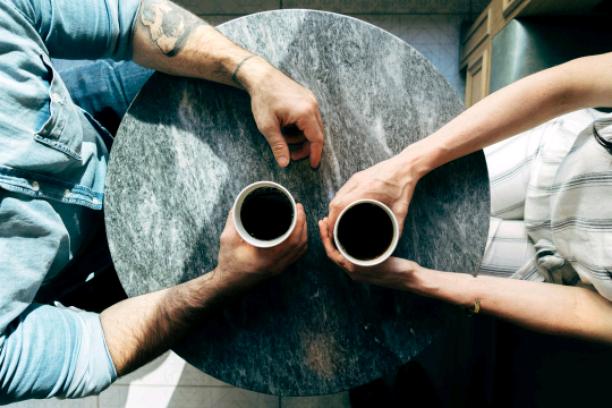 Maybe It's Time
Read Count : 9
Category : Poems
Sub Category : N/A
Forever mine, 
I want to be forever child. 
Forever us without a blame. 
I never want to be a shame.

 Too young to be a perfect body. 
Too old to write in the same diary. 
While others count money, 
I count my own dreams. 

When thoughts burn in flames, 
Death brings me to life. 
Tell me another lie, 
To taste the wrong things 
That others say to me.

 Lift me to the height.
 How many lost dreams can I count?
 I lost my sleep while you were sleeping.
 Apologize to win forgiveness.

 I hate goodbyes 
With the same routine. 
Set me free, I want to fly, 
To find the way back to the sky. 

You don't know how much I care, 
But you don't have to compare. 
Good things don't last forever, 
Friends disappear after a period. 

Take your tears from my sight, 
I want to go back to the start. 
The wind of change 
Makes the forest cry,
 Maybe it's time 
To change human behavior...