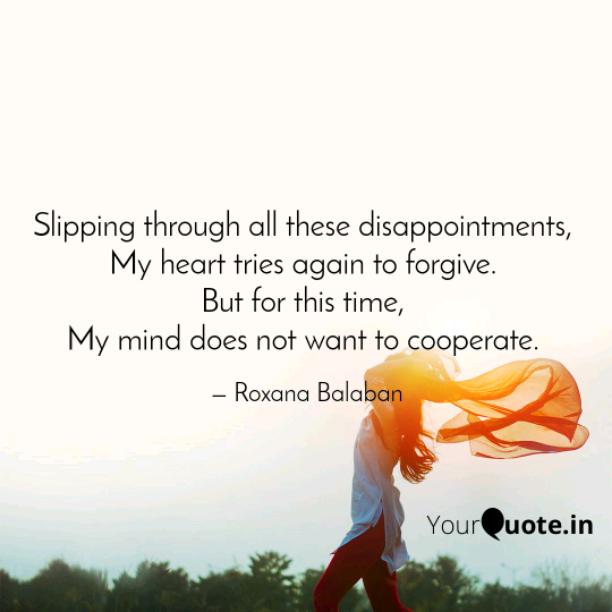 I Will Reset My Heart
Read Count : 39
Category : Poems
Sub Category : N/A
Slipping through all these disappointments, 
My heart tries again to forgive. 
But for this time, 
my mind does not want to cooperate. 

And maybe you were important to me, 
more than I was for myself, 
But it's just a dangerous game
 I've played too many times before.

 I will reset my heart, 
I will let my tears run to the ground. 
I want to release this love
 that only brought me pain again. 

And is there life after you? 
Is there joy after sadness?
 After the end, 
there must be a new beginning. 

Please just one thing, 
do not do the same with others 
as you did with me. 
And you won't look for me again after years,
 When you will feel alone.

 l'Il let my hug free in the wind,
 And when you need it the most, 
you can use it. 

You will hear my voice 
in the thousands of birds 
That will sing for you 
when you are hopeless.

 I will be the sun that will warm your heart, 
Even though it is -5 degrees outside. 
will always be that thought
 that makes your day better.
 I will be the hand
 that brings you closer to success. 

I will be what you need, 
but it will be too late for me to return.