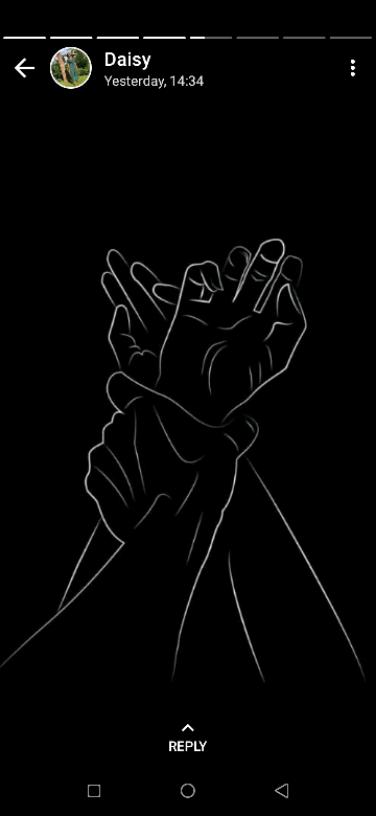 Category : Poems
Sub Category : N/A
Am in love.
I smile, she smiles. I laugh,
She chuckles
I look into her eyes
She blushes
And bites her lower lip
My heart thuds
As I move closer to her.
She makes a step backwards
I move forward
Till she leans on the wall
I still move closer
She opens her mouth slightly
But utters no word
I touch her lower lip
With my thumb 
And whisper that I want 
To feel her lips with mine
She closes her eyes
Her body moving forward.
She is standing on toes 
And raises her chin.
She is breathing heavily
I could see and feel
She is craving for the same...