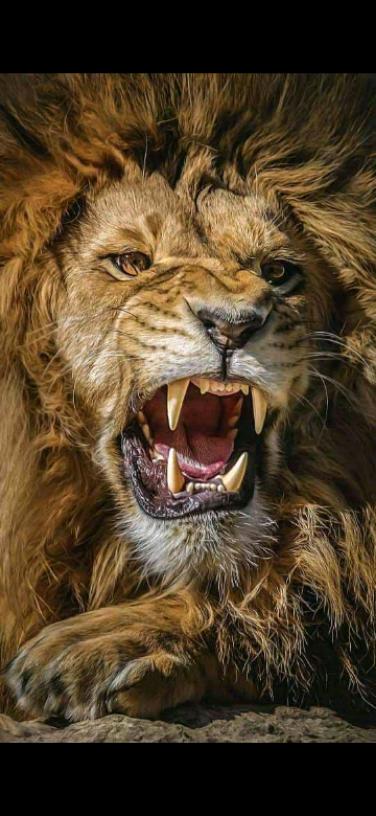 Category : Poems
Sub Category : N/A
Did blacks have a saviour
Before the white men came?
Was their darkness so severe
That they needed external light home?

First they built the churches
And taught blacks not to be judges
Yet they demolished their shrines
And left their hearts and souls in ruins.

They said the Bible is the Word of God
And listened not to the woes of black people
They taught Africans to be meek
While  themselves were mean.

They taught about an Heavenly God
Who sent his son to the world
And was rejected by men
Yet always He served many.

He was the greatest Physician
Who was consulted and healed many,
Giving them hope without charging a penny
Yet was repaid by insult and agony.

They painted Christ white
While Satan a black being
Victory and feat was brightness
While sin and defeat darkness.

Christ was born, lived and died in Europe
Yet Africa gave His soul solace
By being His exile home after His birth
And before His death,
 His cross was carried by an African.

They taught that;
Kristo's love is crystal clear
Like water, it quenches the thirst
That He is a Prince of Peace
Yet shed blood in His name.

Till the global community is cleansed
By the Holy Spirit and Fire,
And white and black blends like ash,
The world will know no peace.

Religion was made for man
To comfort the man.
The Sabbath was made for man
To link him to his Cosmic energy or God.
Strengthening the man is Religion's goal
Because men are spiritual beings
And the spirit of men link to God's
Is Spirituality- the true Religion.