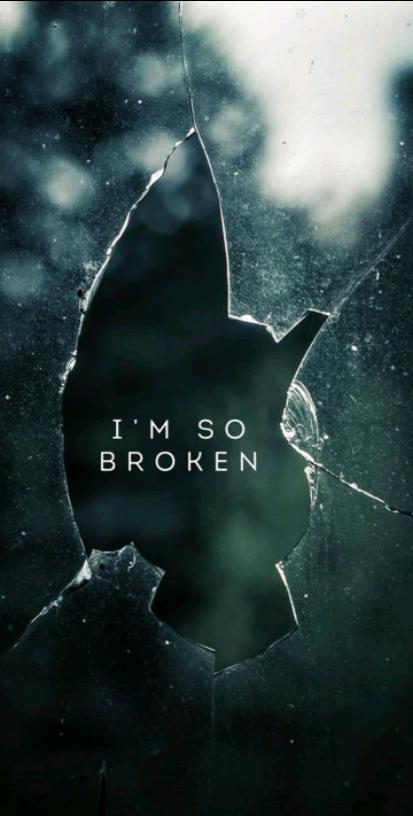 DAY OF THE AFRICAN CHILD
Read Count : 29
Category : Poems
Sub Category : N/A
Today the African child is being celebrated,
But does the African child have anything to celebrate?
I am not being negative here today,
I am only here to share what I find weary,
This day should rather be called THE DAY OF THE SUFFERING AFRICAN CHILD.

Before you label me as being negative,
Listen to me and you may change your perspective,
The African child has been suffering,
And this day might just be a mocking,
The African child has nothing to be proud about.

History has been cruel to the African child,
Subjected to a life of indignity and suffering,
From slavery to racism,
The African child has gone through this,
The African child is thirsty and hungry,
Thirsty and hungry for food,
Thirsty and hungry for knowledge,
Thirsty and hungry for freedom
And thirsty and hunger for social justice.

An African child has been portrayed as being less important,
Even our education proves this,
Now imagine this scenario,
A 21st century African child,
The teacher learnt in 2Oth Century,
And get this mockery,
Using the 18th Century syllabus,
And if that is not enough,
It was not even made by Africans.

We are celebrating this day with joy,
But an African girlchild is being subjected to mutilation,
And that is not all,
Somewhere still,An African girlchild is being prepared as someone's bride,
So I ask,what are we celebrating?

I am not yet done lamenting,
An African boychild is being used as a soldier somewhere,
Instead of playing with toys,
This child plays with guns and bullets,
And a wasted life it becomes.

I have not many sad tales,
How I wish I could tell,
But I am only going to ruin your day,
So allow me have my final say,
As you go around shouting,
We are celebrating the African Child,
I only ask this in my mind,
What are you celebrating?
I lay my case.