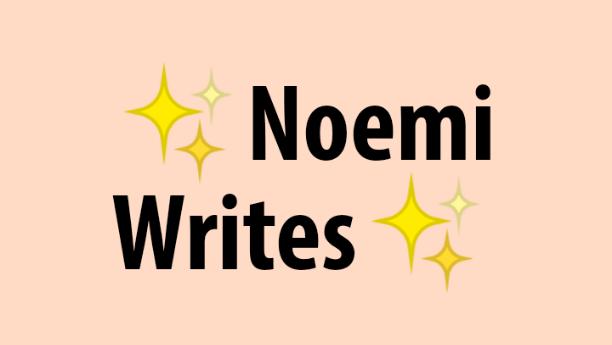 Favorite.
Read Count : 11
Category : Books-Non-Fiction
Sub Category : Reference
I want to also be the favorite child of the family but how? They only like my siblings I don't even feel that I am their child. My dad always bought presents for my brother. Even if he just help him save the money to buy him phoje. My dad buys whatever he want for example my brother wants soccer shoes my dad will buy it. But I'm used to it.
My dad never buy me things anymore. Because all of them always say I am a lazy child very lazy. But they don't know how many times I cleaned I just sit because I'm tired you don't even see it. I want to say this to you kuya who puts blanket on you when you sleep? Me! Mom who makes you card every mother's day? Me! Dad! Who makes you proud every recognition day? Me!  who cooks for you late at night? Me! Why can't you even notice me why?!!!!!!!