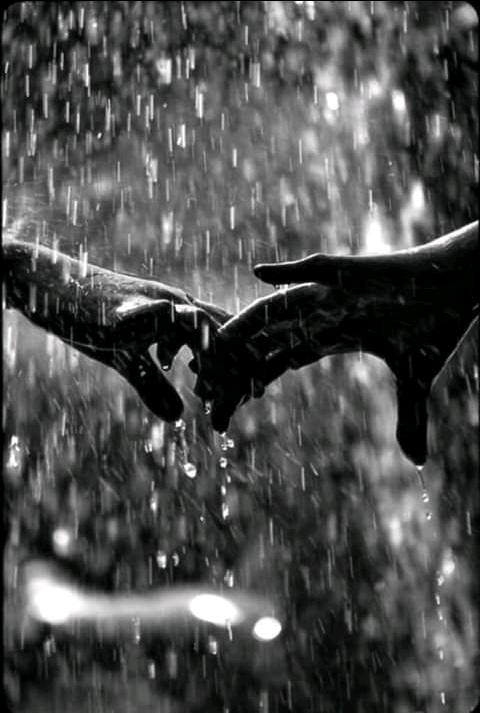 Almost Paradise
Read Count : 45
Category : Poems
Sub Category : N/A
We could have been one of the greatest love stories ever told;

two people, drawn together as one, 

without logical explanations. 

All we had going for us... 

two sets of familiar eyes, 

exchanged knowing smiles, 

and the silent promise of home. 




But others stepped in.... 

vying and demanding for attention. 

In mutual understanding, 

we took turns retreating to the shadows. 

We became silent watchers, 

hopeful observers.... 

wanting only the attention of each other. 




We were both too afraid to speak up;

mouths open as if to say, "I'm here".... 

but no words came out. 

Only silent pleas reflecting in our telling eyes. 




And now.... 

now we're in different worlds;

apart from each other.... 

left only with the idea of the sad story, 

the almost story;

..... the greatest love story never told.