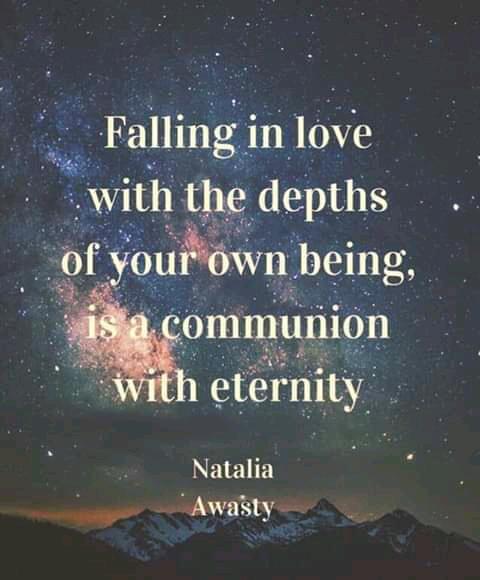 Feel Free To Be Free
Read Count : 40
Category : Articles
Sub Category : Lifestyle
We are always growing, changing, transitioning. From one moment to the next, we are not the same. Every moment in every experience is designed to bring change in some form.

  

If we see the moment through our hearts, understanding the experience we are in from the view of the observer, feeling the change being asked of us through our clear knowing of choice, as we hold ourselves in gentleness, we move through any experience created in our lives with far more ease and grace.




It is not such a long way from the caterpillar to the butterfly.... it can happen so quickly if we have an open heart, a gentle mind, a forgiving nature, and learn how to hold love enough for all, especially ourselves. 




Sometimes the change is so rapid others have a hard time recognizing us, for as we grow and deepen, expand and fly, we become more beautiful inside out. We appear to be glowing as our inner shine is seen and felt... we become the beautiful butterflies, multi coloured with gossamer silky wings. 




We appear to glide with smooth graceful movements, speak in a gentle, but clear firm voice of truth. We walk and talk with inner confidence, and we have the ability to fly on the winds of life and truly understand freedom. 




This freedom comes from 'being our true Self'. By being true to who we really are.