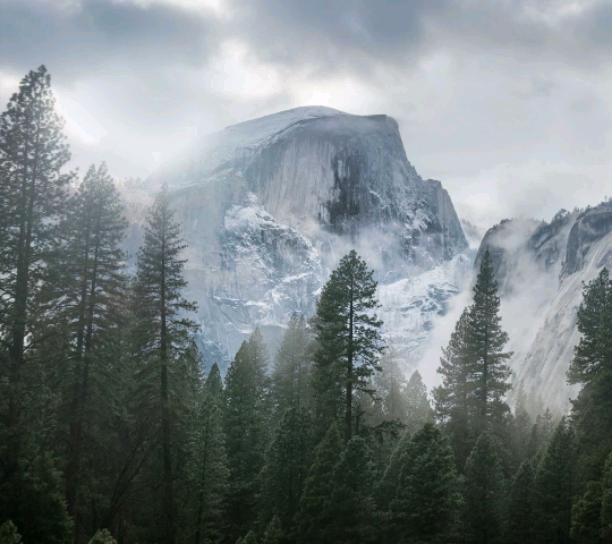 Beauty Of Nature
Read Count : 76
Category : Poems
Sub Category : N/A
The beauty of nature pristine with a verdant green.

The heart of which resides with every living creature which walks on this Earth.

 Giving us your shelter and your rebirth.

A flower blooms in magnificent beauty.

And in time it grows and dies.

The Never Ending cycle of life, which belongs to all living things.

This is our world, all creatures which inhabit it.

This world belongs to us all, sheltering us and nourishing us for all of our time in life.