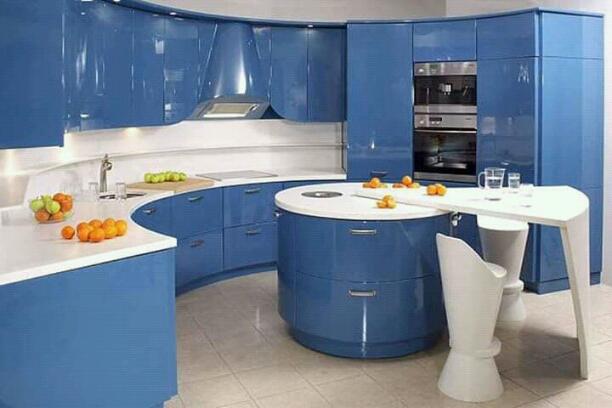 THE TRUTH OF LIFE
Read Count : 24
Category : Articles
Sub Category : Motivation
Life is not about the people who act true to your face.But it is about the people who remind true behind your back.
Never fake your self just to look perfect because perfection is never real and reality is never perfect.
Speak the truth even if you voice shakes,don't let any one juge you on your mistakes because they don't just know what it takes.