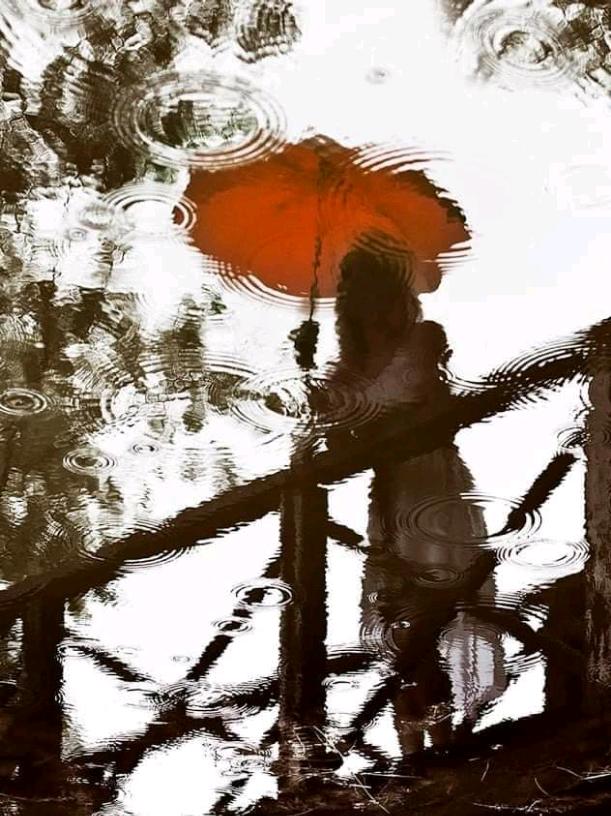 Showing Up
Read Count : 22
Category : Poems
Sub Category : N/A
There were times I toppled way past sad 

for no reason I can fathom, 

I diminished then 

until I all but vanish. 

I felt nothing, 

neither was I thinking, 

for I was too far out to sea, 

struggling, slipping, sinking. 

I needed you by me, 

not touching, not speaking, 

for love was the only light on land 

which I had any chance of seeing. 

You held me, talked to me, 

my sinking turned to swimming, 

and as I came ashore again, 

I found you waiting, watching, loving.