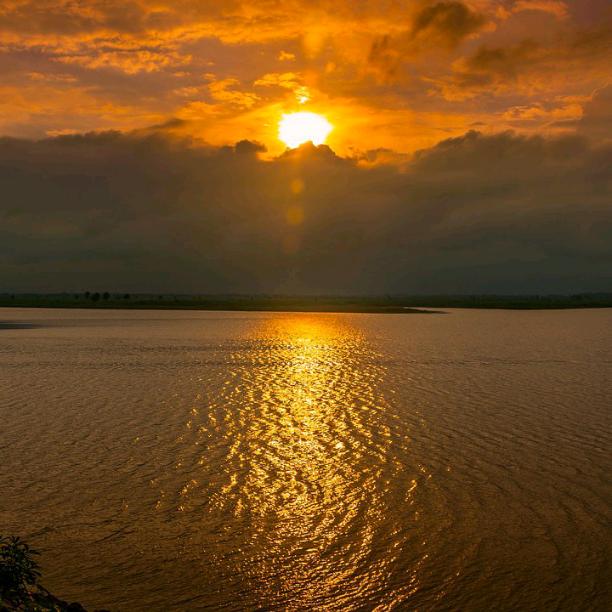 Aren't I Look Beautiful?
Read Count : 19
Category : Diary/Journal
Sub Category : N/A

There was a girl called Star whose age was just 10 years.She thought the world could be same has good has she is but things got weird.Her harmones started to change and she got to grow abnormally in terms of height and weight.She wasn't looking has same has other kids of her age in her school. 

Oh my god! Yes this was the reactions of her family and friends.
The questions raised pointing to her;
Why are you so tall? 
Oh no!you doesn't look like 10 years old kid, you look like 22.
What if your growth touches the roof? 

She started to wonder why I'm different then others?She was not able to find it. Her family and friends started to treat Star wierd.She was lonely enough and finally she found a friend to share the things but unfortunately the friend was dumb and yes it was her bed rooms Wall.She felt more comfortable with her new friend Wall who just listens to her happiness and crying's.