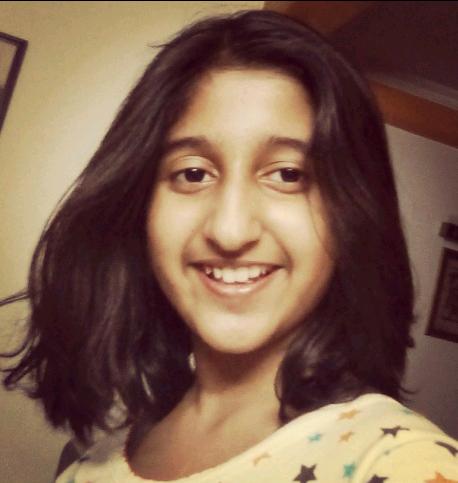 Category : Poems
Sub Category : N/A
Maybe I am a mistake,
An identity so fake,
Should I not dance and twirl,
Just because I am a girl?

I know, I know, keep quiet,
A girl speaking will cause a riot,
The boy is right, the girl is wrong,
Such stereotypes are never forgone.

Shut your mouth,
The boy is speaking,
Take a broom,
And help in housekeeping.

That's what a girl is for,
Just to cook and clean,
And to wear a smiling face,
Even when she is demeaned.

The boys will earn money,
The girls will learn their place,
It's only natural,
That a girl covers her face.

No, she is not a mistake,
Not an identity so fake,
Yes, she will dance and twirl,


Just because she is a girl.